About Us
JOHN CARTER
Commercial REALTOR®, Multi-Family & Investment Specialist
Selling in Edmonton and Central to Northern Alberta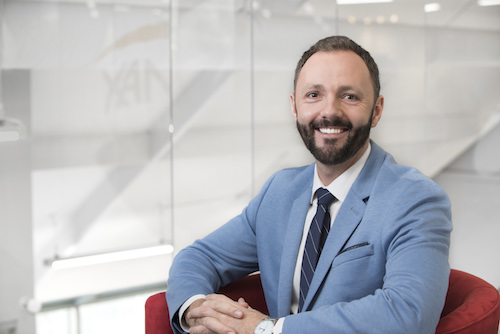 Professionally, John has a long history of building wealth using real estate as the vehicle. In fact, he bought his first investment property while still in his second year of university. By the time he completed his Bachelor of Management degree he had acquired other investment properties and successfully completed his first condo conversion project—a 12 suite apartment building in Edmonton. Starting his career as a real estate investor gave him a better understanding of clients needs when working as a REALTOR®. In addition to an over 10 year career in Edmonton, John also worked with a commercial firm in downtown Toronto for three years, forming and leading their multi-family department working with clients ranging from private families to institutional capital, public funds and REITs.
John believes that by helping others achieve their financial goals, he also achieves his financial goals. Consequently, over the years he has helped many clients acquire, develop, then hold or sell profitable real estate projects. He is a real estate investment expert and leading licensed real estate Associate with RE/MAX River City in Edmonton, Alberta. John has successfully overseen numerous successful real estate investment projects for clients and investors in addition to managing his own personal portfolio, and has transacted on hundreds of investment real estate deals. Typical deal size is $1-4 million.
Integrating many aspects of the real estate business, as Broker for RE/MAX River City, he proudly leads our amazing team of management and administrative staff. We serve the over 140 top REALTORS® at our 3 locations in Edmonton and Beaumont, AB. who help you buy, sell and invest in residential and commercial real estate. John's clients & business associates appreciate his realistic approach to real estate, meticulous diligence and analysis, professional accountability, track record, and friendliness.
John's personal interests are varied and include regular world travel, exercise, mountain biking, basketball, golf, sailing and multiple water board sports as well as spending quality time with good friends, family and his dog Rupert.
Fun fact: He lived on a 45 foot powerboat yacht for three years as a child in Victoria, BC.
Industry Leadership & Community Engagement:
REALTORS® Association of Edmonton – Audit Committee
RE/MAX of Western Canada – Broker Council
Uncles & Aunts at Large Edmonton – Board Member & Volunteer
Canadian Progress Club – Edmonton Downtown – Board Member & Volunteer
Entrepreneurs Organization – Edmonton Chapter – Member
Specialties: Property Acquisition, Valuation, and Disposition. Deal structuring, financial modeling, Corporate Strategy, Executive Management, and Corporate Finance.
SARA ROUW
Executive Assistant, Unlicensed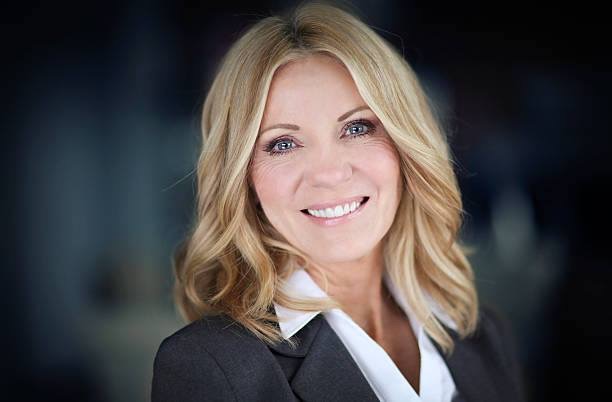 Sara moved to the Edmonton area in 2009 from Bend, Oregon to assist in the portions of the construction of the Enjoy Centre in Saint Albert.  She attended Prescott College in Prescott, Arizona and studied Permaculture and Sustainable Development.   She was vice president of Dice Construction for 9 years where she assisting in bidding and completing many projects constructing bridges and roads for the Oregon Department of Transportation in rural Oregon. She has been a property manager for 19 years and enjoys gardening and caring for her various pets including a mini donkey and a parrot. 
Fun Fact: She bought her first rental property when she was 17 years old. 
Historical Apartment Building Sales in Alberta
If map is not loading for you, please click here to view on google maps.
Connect 
Call 1.877.417.2626 x 1 or email with the form below.